WELCOME TO ICOIM2022

IMPORTANT DATES:
Paper Submission Deadline: July 10, 2022
Registration deadline: July 14, 2022
Conference Date: July 15 - 17, 2022
中国·上海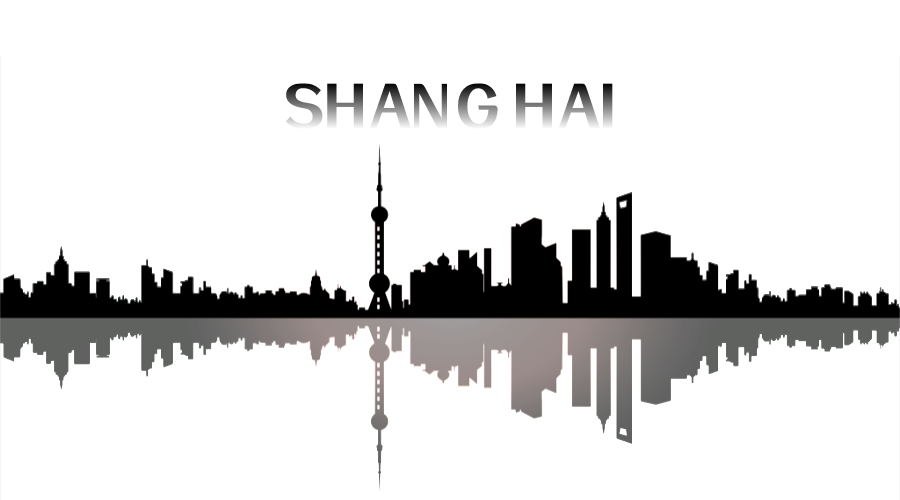 ABOUT ICOIM2022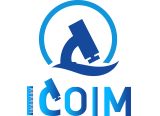 JUL. 15-17, 2022 丨SHANG HAI
Optical imaging and measurement are closely related and have a wide range of applications such as microscope, telescope, sensor, etc. Usually, imaging is the basis of measurement, and measurement is a rigorous consideration of imaging results in a quantitative way. This conference covers a broad field of advanced optical imaging and precision measurement technologies ranging from micro to macro, from static to dynamic, from single physical quantity to multiple. Optical methods continuously have a profound impact on the new development of science and technology, such as the milestone breakthroughs, STED optical nanoscope (Nobel Prize in Chemistry 2014) and LIGO's interferometer (Nobel Prize in Physics 2017). This conference is looking forward to building a bridge among optical scientists, engineers and entrepreneurs.